About Clawsie Kitchens


When Clawsie Kitchens launched in Brantford, Ontario in 1991, family was at the core of the business model. Decades later, nothing has changed. Though we've added to our team over the years, we now consider our designers, installers and admin staff part of the clan. Most of our staff has been with Clawsie Kitchens for many years, so we are proud to have them represent our company with our customers.

In 1991, Michael Clawsie and his father Jack Clawsie launched the kitchen design business with a dream of providing homeowners with a local source for quality kitchen designs using only the best materials. Today, brother John Clawsie continues the family business with the same goal in mind. John has a background in design and installation and came to the business with a passion for helping the community.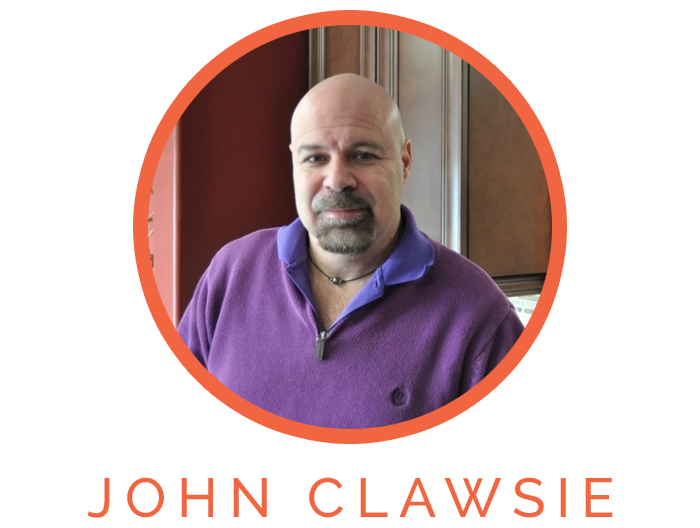 Why Clawsie Kitchens?
At Clawsie Kitchens Quality we stand behind or product and we find a way to fit any budget. Our full service team is here to help you with your renovation or new build project from design to installation, helping to solve any issues along the way. In addition to our friendly designers who greet you upon arrival, we have a back-office team dedicated to handling logistics and customer inquiries, so you get the information you need -- when you need it. We pride ourselves on offering you the reliability, customer service and attention to detail you and your project deserve. At Clawsie Kitchens you can rest easy knowing we can build your kitchen with a quality product, no matter the budget. Our long history in the Brantford community and our long-serving staff give you the peace of mind knowing that we know what we are doing because we are experts in our industry.


Read more about our Design Process
here
.

Clawsie in the Community
Clawsie Kitchens is a proud supporter of the Brantford-Brant community. We have partnered Habitat for Humanity Brant-Norfolk and are committed to helping to build quality homes for families in need in our community. Clawsie Kitchens also supports Habitat for Humanity by regularly donating excess products to the ReStore on Henry St.